How cute are these two? And that blue wall tho.
Enjoy!
I met Kyle and Destiny at for the first time at their engagement session and couldn't get over how sweet they both were. Not to mention they're absolute naturals in front of the camera!
This wedding was such a treat to be a part of. From the beautiful couple to the amazing venue, this was definitely a "hurry home, load the photos, and stay up all night editing" kinda wedding and those are my favorites! They had such a fun crowd too! An entertaining dance floor, fun wedding party and all the gorgeous views....love what I do. The vendors who helped make this day awesome are below!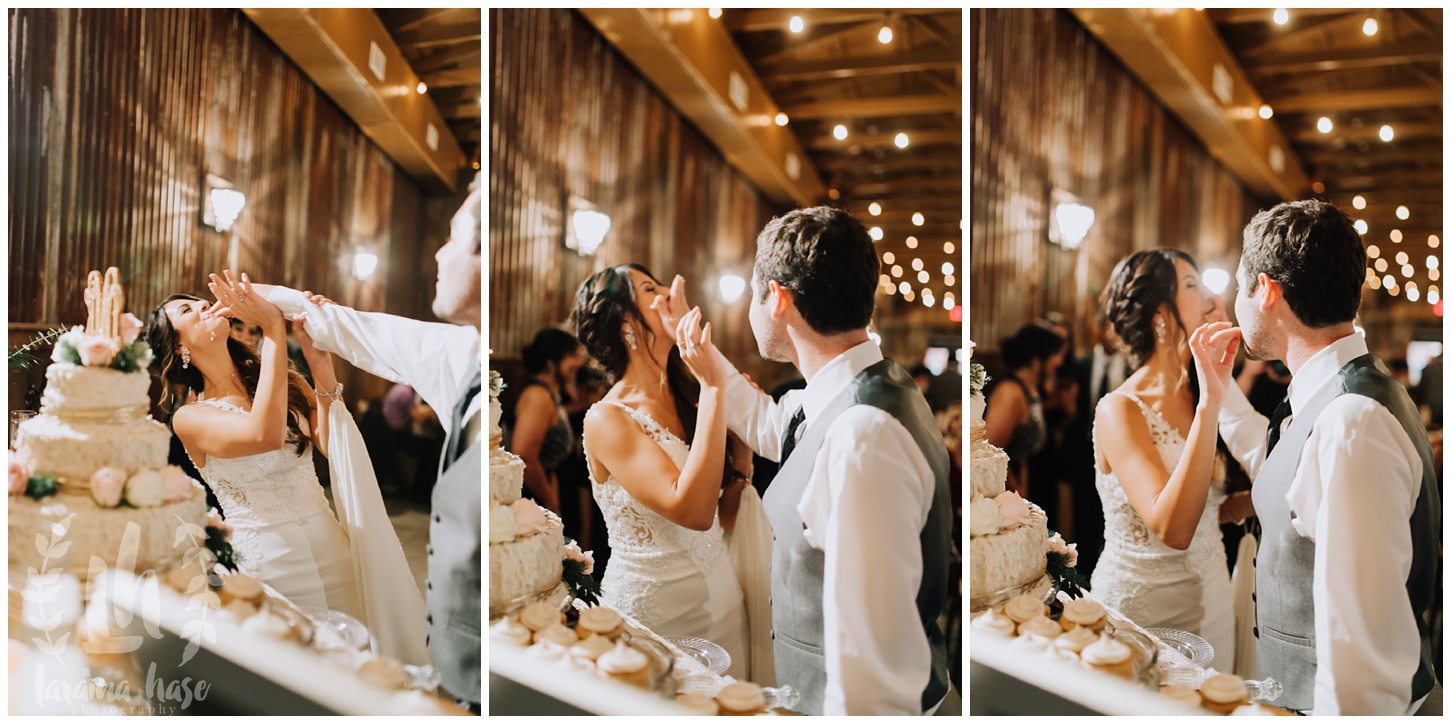 Source: www.larainahase.com/blog/kyleanddestiny
Sharing an engagement session that I can't get enough of! (PS. I'm blogging again, yay!)
This couple is EVERYTHING. Nothing gets me quite as excited as getting to photograph a couple that has so much love for each other. Real laughs, real smiles...so real I actually had to tell Dennis to be serious a few times. Which I don't mind one bit! I kept repeating myself over and over "You guys are making my job so easy." They'd laugh and go back to doing their thing like they do this everyday. I don't see that as often. You can tell by the photos how genuinely happy these two are.
Dennis and I went to school together from Junior High until we graduated. He was and still is one of my absolute best friends. Best friends are those that don't talk for years, but meet up for an engagement session and pick up where we left off Summer of 2010 like its been a few days. I'm so happy for these two. This was my first time meeting Kayla and I definitely, 100% approve. :) Such a sweet, beautiful bride to be!
Enjoy!
Source: www.larainahase.com/blog