Peach and rust elopement wedding inspiration- Balloon Garland and Smoke Bombs-Laraina Hase Photography -
Read More
Mackenzie and Colton's wedding was simply amazing. The second Mackenzie mentioned her inspiration was Great Gatsby I knew it was going to be stunning! South Texas decided to freeze that weekend, but the sun was out all day long and it was such a pretty day. You can't even tell it was in the low 30's. ;)
Every little detail just worked. The dresses. I died. (And I also took probably 100 photos of them. Probably more.) So much sparkle and neutral perfection! The beautiful decor. The easy-going couple. The fun, welcoming family and guests. The 543 hugs on our way out. Everything!
I've known Mackenzie for a few years now and she's been in front of my camera more times than I can count. I know this probably won't be the last time! ;) Thanks so much for letting me capture your best day ever. You made such a gorgeous bride! And Colton, you're pretty cool too. :)
Shout out to everyone who helped make this day awesome:
Cakes: Love Bird Cakes
Invitation Suite: Color Me Paisley
Dress: Demetrios
Bridesmaid Dresses: Adrianna Papell
Hair + Makeup: Airbrush By Avery
Venue: Spring Creek Event Center
Co-Photographer: Jenna Bryant Photography
DJ: Platinum Sounds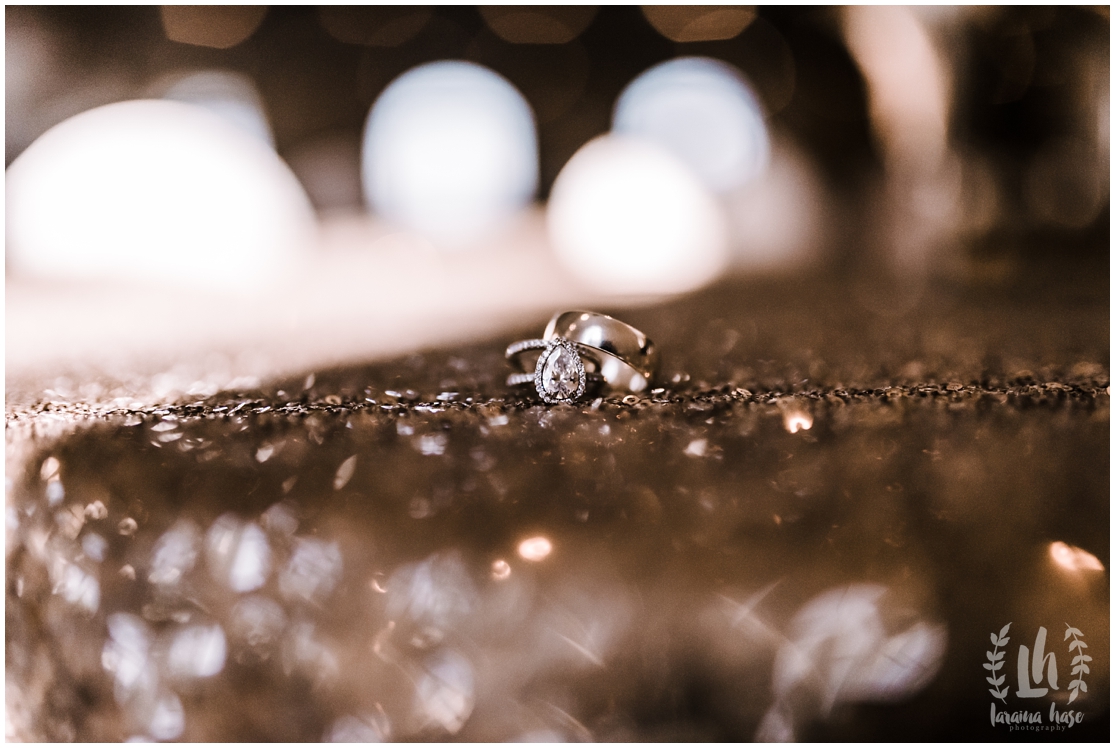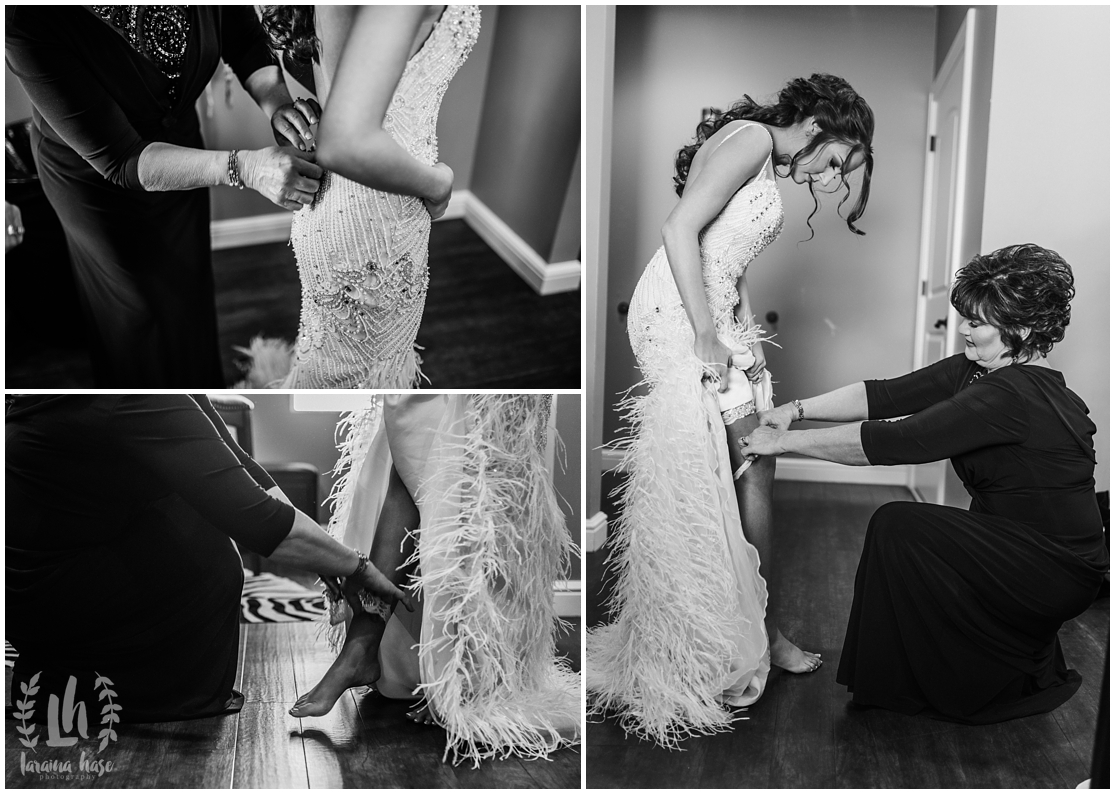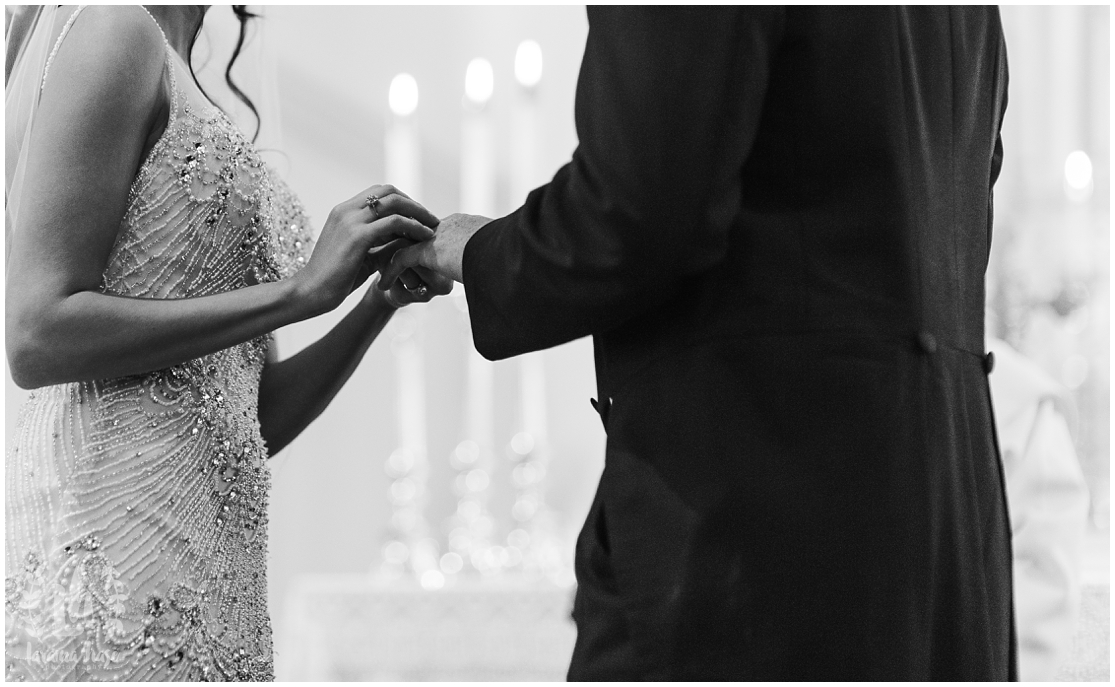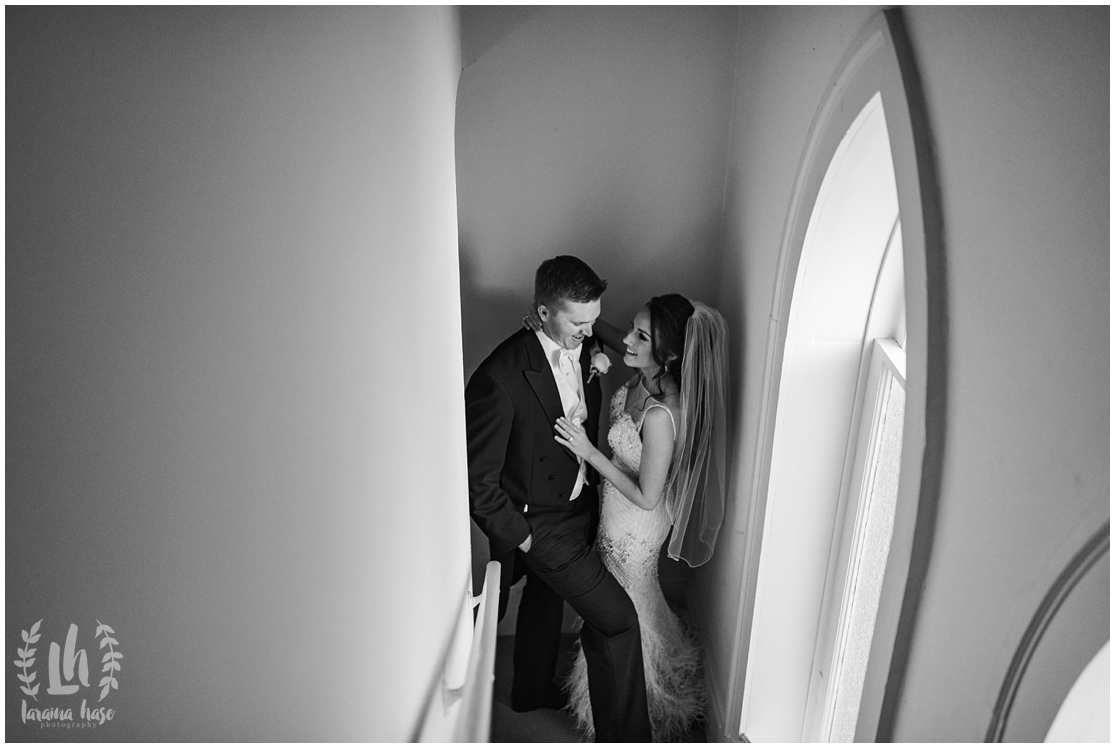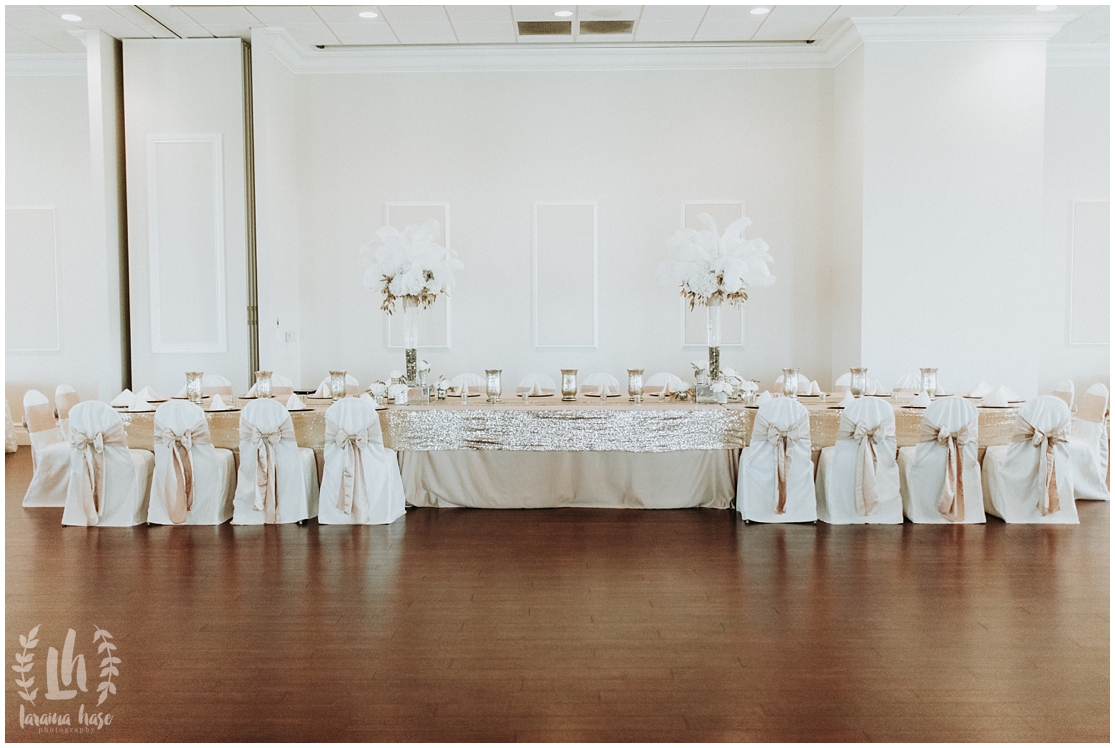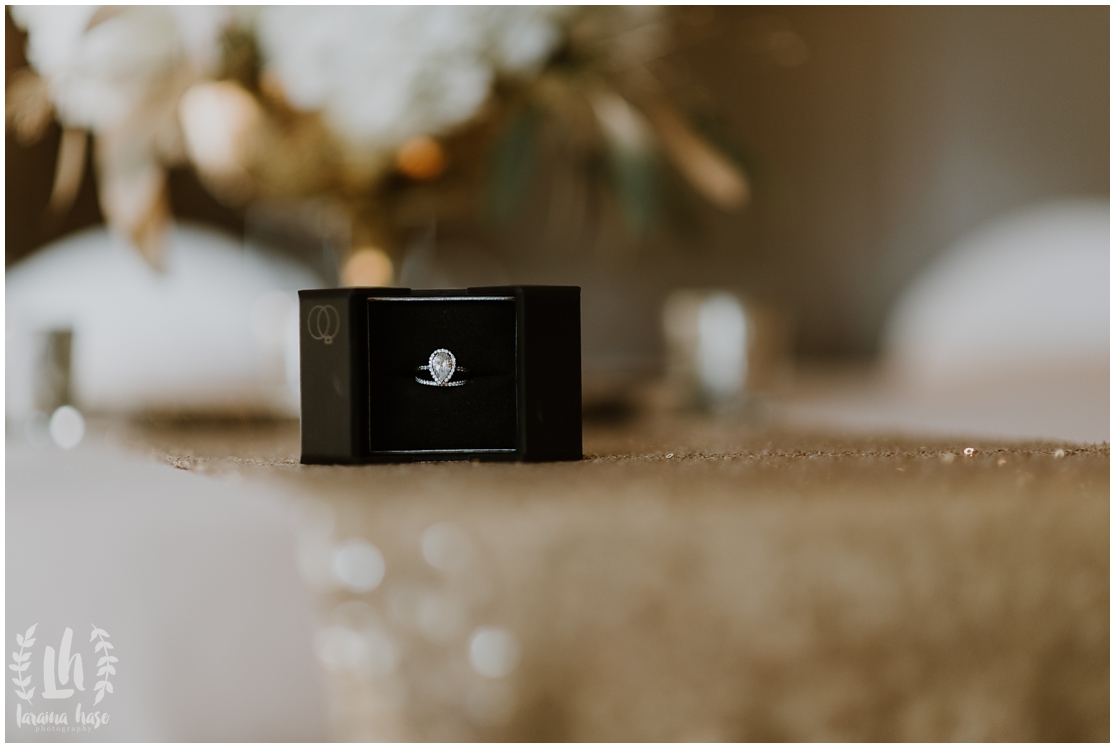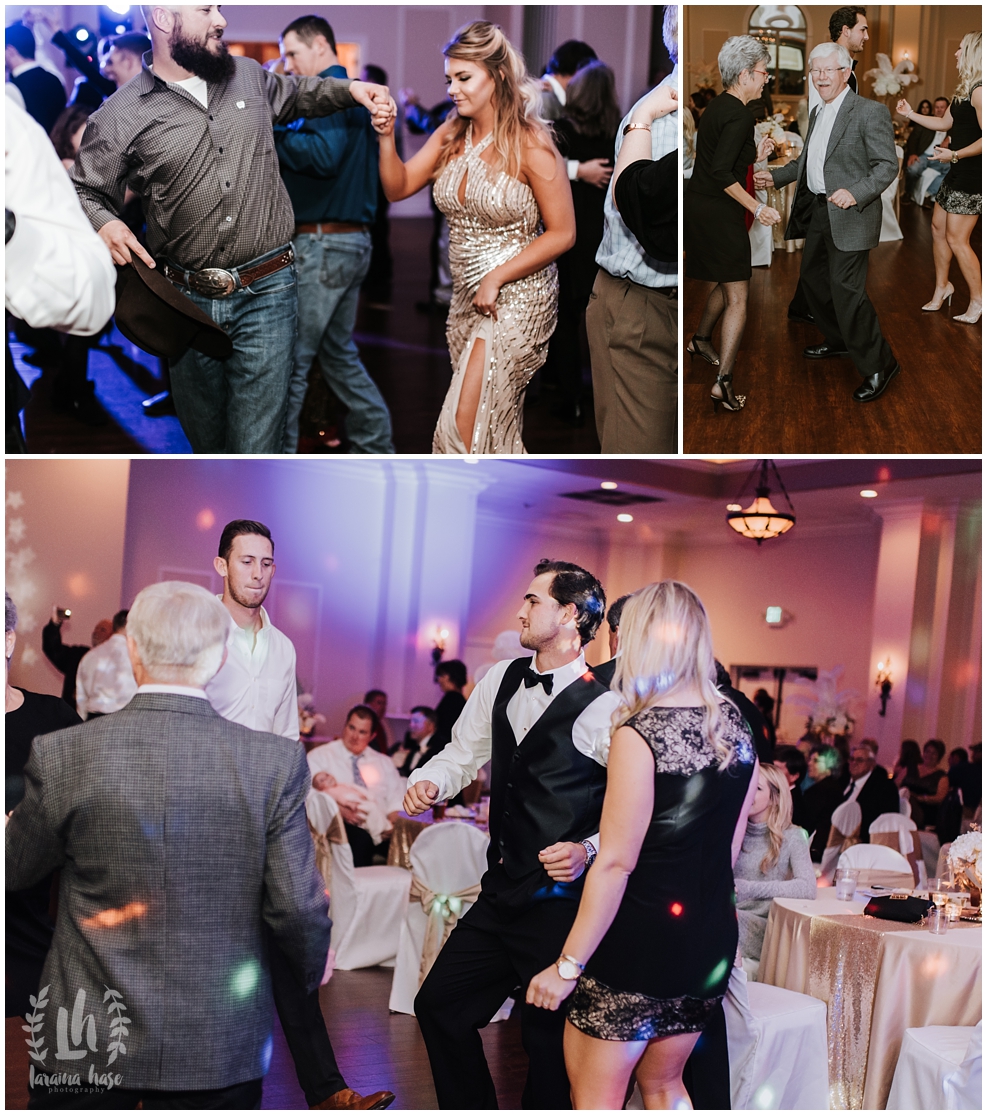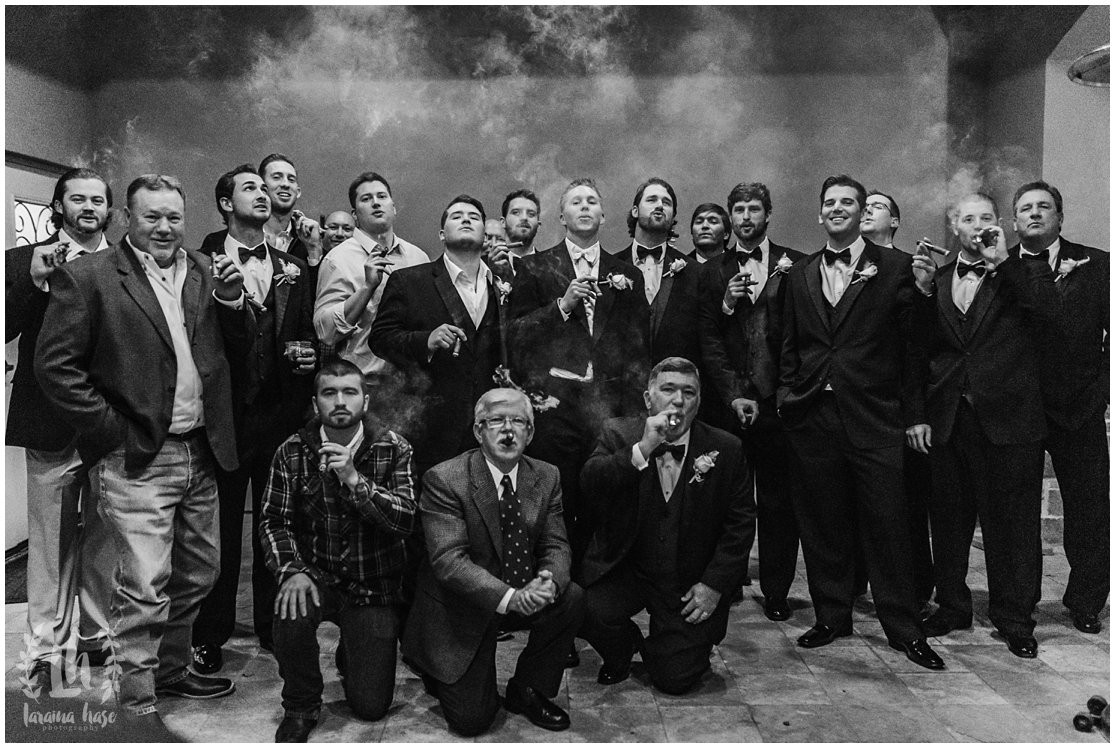 I don't even know where to start with this greatness.
Kamryn has been one of my best friends since Junior High. She's has the sweetest soul. So genuine. Beautiful. Funny. Talented. (Her voice is amazing and i've always been obsessed with her ok like strawberry wine obsessed. (kamryn, you member.)) We took on Europe together, we celebrated our first halloween together in like 6th grade, I made her myspace when we were too young to have one, she trusted me to take her pictures years and years ago when I didn't have a clue, she sang as I walked down the aisle on my own wedding day, etc. etc.
I love this girl and was absolutely honored to capture her and Derricks wedding day. Take the friendship I have with the bride and mix these bomb decorations and I was officially the happiest wedding photographer ever. Kamryn's love for Christmas has always been so extreme (in a good way), that I wouldn't have expected her wedding to be any different. It was GORGEOUS. Oh and they had an endless amount of wine and by wine I mean Lavaca Bluffs. Which is still wine, but the heavenly version.
I wish you two the absolute best. Thanks for including me on the best day ever. Scroll down for the list of everyone who helped make this day so beautiful. Enjoy.